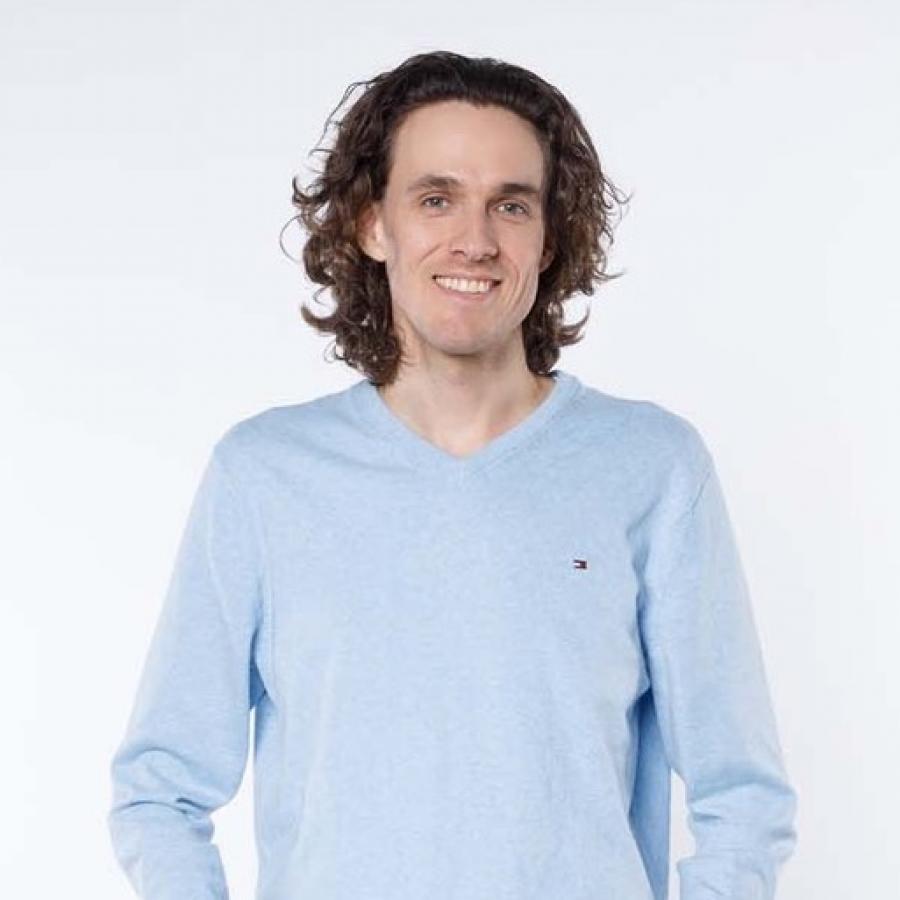 Arramir
Author of the book and founder of the platform Foreverman. For several years he has acquired the knowledge of transformation of the Essence from various spiritual teachers, including the academic and healer Nikolai Levashov; learned the true origins and history of our planet and humanity.
Arramir has been passing on this knowledge for almost ten years. During these years, he has helped his students to organize various aspects of their lives: business, money, relationships, karma, and worldview, as well as to remove disruptive programs that prevent from moving forward in life. Arramir has also trained them how to cleanse energy channels and deal with other important issues.
The author wants to share the acquired knowledge, so that everyone could gain a deeper understanding of the origin of their Essence and the improvement in any aspect of the current life in the physical body.